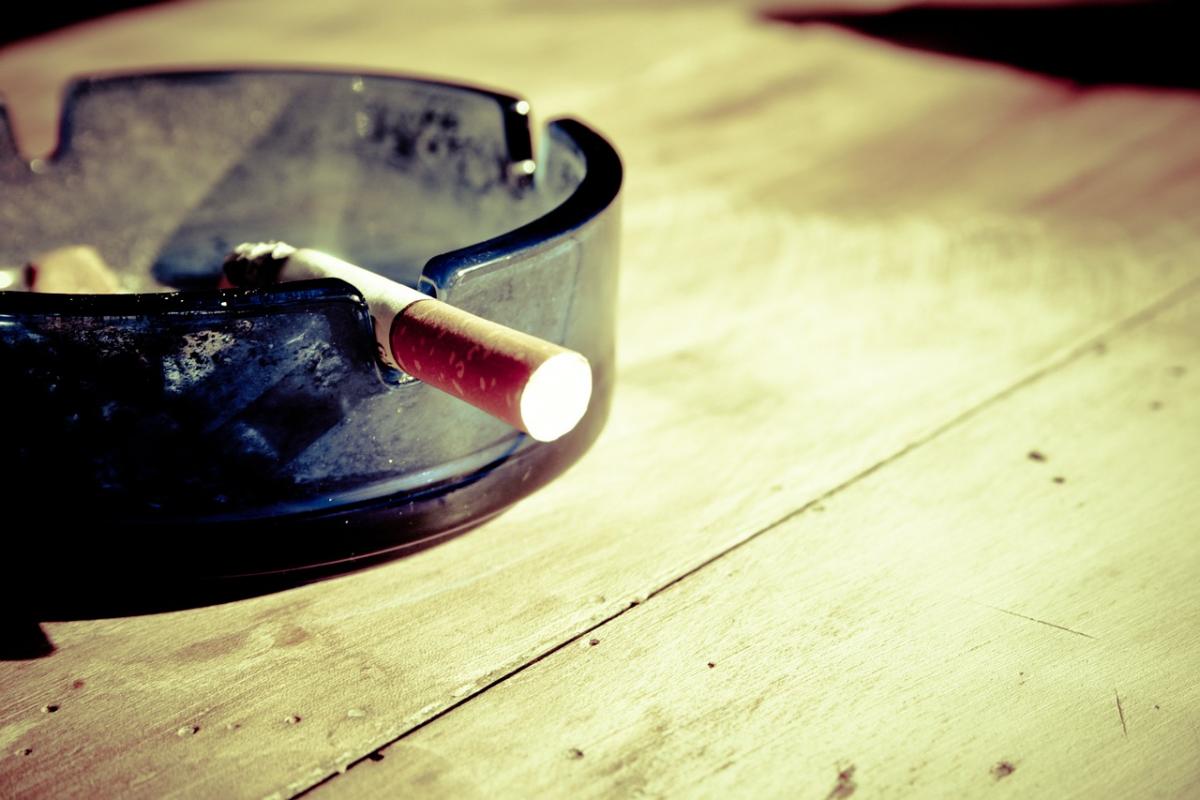 Smoking has become less and less popular over the decades, with the CDC reporting that the proportion of U.S. adults who smoke dropped from 20.9% in 2005 to 15.5% in 2016. Still, that number means that around 38 million potential home sellers are active smokers. Those who do smoke might be interested in learning just how much it reduces the value of their home, while everyone else is likely interested in knowing how to eliminate the smell of cigarettes from their new abode. Realtor.com recently wrote about this topic, offering some useful advice on how to deal with a smoker's home.
In real estate terms, what is the cost of smoking in a home? One survey of Canadian real estate agents found that 87% believed the habit reduced a home's value. The most commonly-reported amount of value lost was 20-29%, with some agents reporting a value reduction of over 30%. Using June's median existing-home price of $276,900, a 25% reduction in value translates to a loss of almost $70,000!
Perhaps even more importantly, 27% of agents reported that most buyers are flat-out unwilling to purchase a smoker's home at all. This means that smoking in your home loses you a huge amount of resale value and makes it harder to sell your home in general.
For those buyers who do end up buying a smoked-in home, it can seem nearly impossible to completely remove the smoky smell from their new residence. Here are some steps to take to try to banish it once and for all:
Have the air ducts professionally cleaned

Change the HVAC filter often

Clean the HVAC evaporator coil

Wash all floors, carpets, windows, curtains, walls, and ceilings (smoke rises after all)

If any fabrics still smell, replace them

If walls and ceiling still smell, try repainting them using an odor-neutralizing primer

Change light bulbs, which can release smoky residue as they get hot

Purchase an indoor air filter
If you still detect smoke coming from air vents, then you can consider replacing the entire HVAC system as a last resort. Check out Realtor.com for more advice on banishing smoky smells from your home.