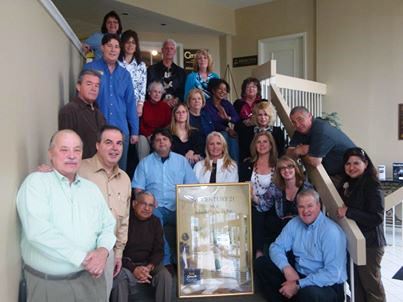 Over twenty five years ago, Joseph Pettinella and Anna Marie Pettinella founded a real estate company committed to the core values of professionalism, integrity and customer service.
Today, CENTURY 21 Alliance Realty Group is one of the prominent locally-owned real estate brokerage companies in our market.
Built upon the foundation of our core values, today we have assembled a skilled and diverse management team to assist our sales staff and to provide the guidance to lead our organization into the 21st Century.
Our Company has developed expertise in a variety of real estate market segments and continues to expand its market presence in the following areas:
Residential Real Estate Division
Commercial Real Estate Division
New Construction Division
REO Foreclosure/Distressed Property Division
Relocation Division
Rental Division
Property Management Division
Broker Price Opinions (Through our affiliation with a number of Valuation companies)
Combining the resources of our skilled management team and sales staff we are proud of our affiliation with the CENTURY 21® System. Century 21 Real Estate LLC continues to be the prominent franchise leader in the real estate industry. This affiliation has allowed our Company to be at the forefront of technology and innovation in our changing industry.
CENTURY 21 Alliance Realty Group is a full service real estate brokerage company located in the Hudson Valley area of New York State. We are members of the multiple listing services covering the counties of Dutchess, Putnam, Orange, Westchester, and Ulster.
We have a full time real estate sales staff and a full time property management division.
Our office consistently ranks as one of the top 3 offices in sales in our market area.
Our team is also committed to the people of our communities, and supports the local fund-raising efforts, participates in events, and volunteers their services to: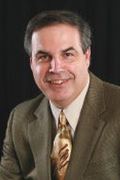 Joseph Pettinella, President & Principal Broker states…
"Today CENTURY 21 Alliance Realty Group is at the forefront of being one of the prominent real estate Companies in our market area. This objective is based upon the strength of our sales staff focused first and foremost on customer service as well as a management team that is focused on our commitment to excellence in every facet of our business."