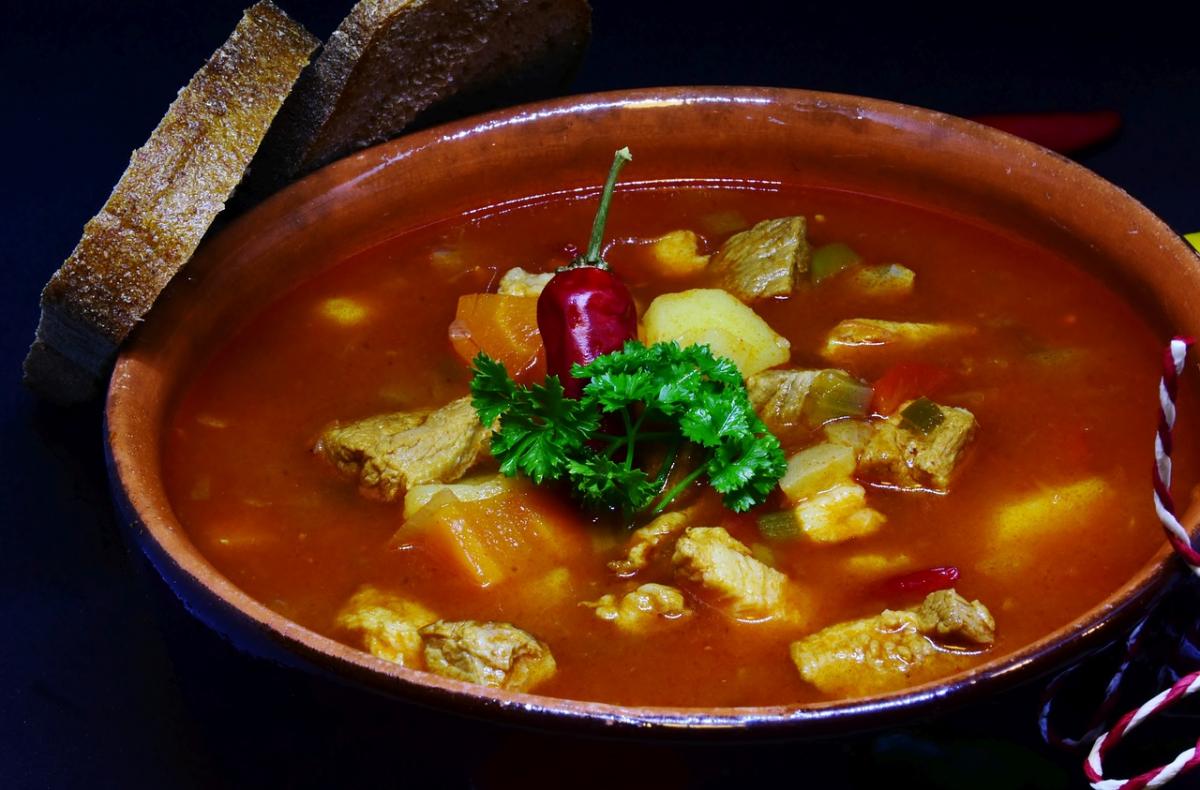 It's safe to say that everyone enjoys eating great food, so why not make an event of it? As you prepare for the start of March, take a moment to add these local events to your calendar for the upcoming month. Bring the whole family to the inaugural Chowder Fest in Poughkeepsie, devour a bowl of delicious chili while sipping wine in Millbrook, and savor a stack of warm pancakes in Wappingers Falls!
That's right, this March will feature the inaugural Hudson Valley Chowder Fest at the Mid-Hudson Civic Center! On Saturday, March 9th, award-winning chefs from far and wide will battle for the title of Chowder Champion as they put their amazing recipes up to the test from 1-5:30 p.m. Attendees can expect to sample chowders, soups, bisques, and chilis as they make their way around Chowder Fest. Plus, there will be craft beer and cider from 12+ breweries available on-site, as well as great vendors selling pickles, jerky, hot sauces, and more!
General admission tickets are $20 per person and include entry into the event, sampling and judging of the various chowders, and access to a day of vendors, live music, and games. Upgrade to a VIP ticket for $50 per person and gain an hour of early access, an official Chowder Fest Collector's Glass, and VIP seating! Children 12 and under are free to enter, so don't forget to bring the family! You can learn more and purchase tickets by heading over to Midhudsonciviccenter.org.
If you're in the mood for a more relaxed meal, then head over to the Chili Weather Weekends at Millbrook Vineyards & Winery as they continue through the end of March. The chili for this upcoming weekend is a BBQ Pulled Pork Chili, but each weekend features a different style of delicious chili to enjoy! Click here to see the full menu of weekly chilis!
So far, this post has been all soups; however, if you've made it to this point then you can finally learn about something totally different! On Saturday, March 16th, the Community Center Auditorium at Bowdoin Park in Wappingers Falls will host their Pancake Breakfast! The breakfast will feature the park's incredible, award-winning maple syrup and runs from 8-11:30 a.m. The cost is just $5 per person, although you will need to bring cash for your ticket!
Now you know about a few of the amazing events happening around the Hudson Valley this March! Hopefully the new month will bring with it some new, springtime weather as well!