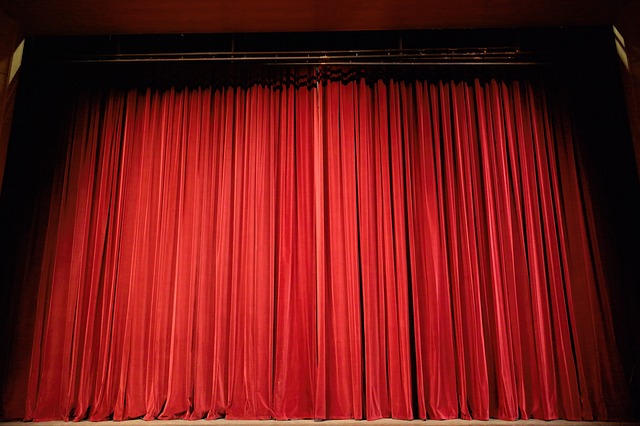 When's the last time you went out for a live performance? If you're not sure, then it's probably been too long! Luckily, there's never any shortage of entertaining events occurring all around the Mid-Hudson Valley! For instance, you can enjoy an unforgettable evening of gourmet food and amazing theatrics at Clove Creek Dinner Theater in Fishkill. One of their exciting upcoming shows is "Curse-A-Blanca", a thrilling murder mystery happening February 2!
Curse-A-Blanca revolves around a fiery Latina named Blanca and several mysterious men around her at Clove Creek Theater. What are their intentions and who will leave alive? You'll have to check out the show to find out!
The show starts at 6 p.m. on Saturday, February 2. Tickets are reserved seating and cost $55.95 per person. In addition to the show, your ticket entitles you to a delicious dinner of your choosing. You can see the full menu by clicking here and purchase your tickets by clicking here. Hurry before they disappear! Of course, there are lots of other great performances to check out at as well!
Clove Creek Dinner Theater is located at 18 Westage Business Center Dr Suite 7 in Fishkill.