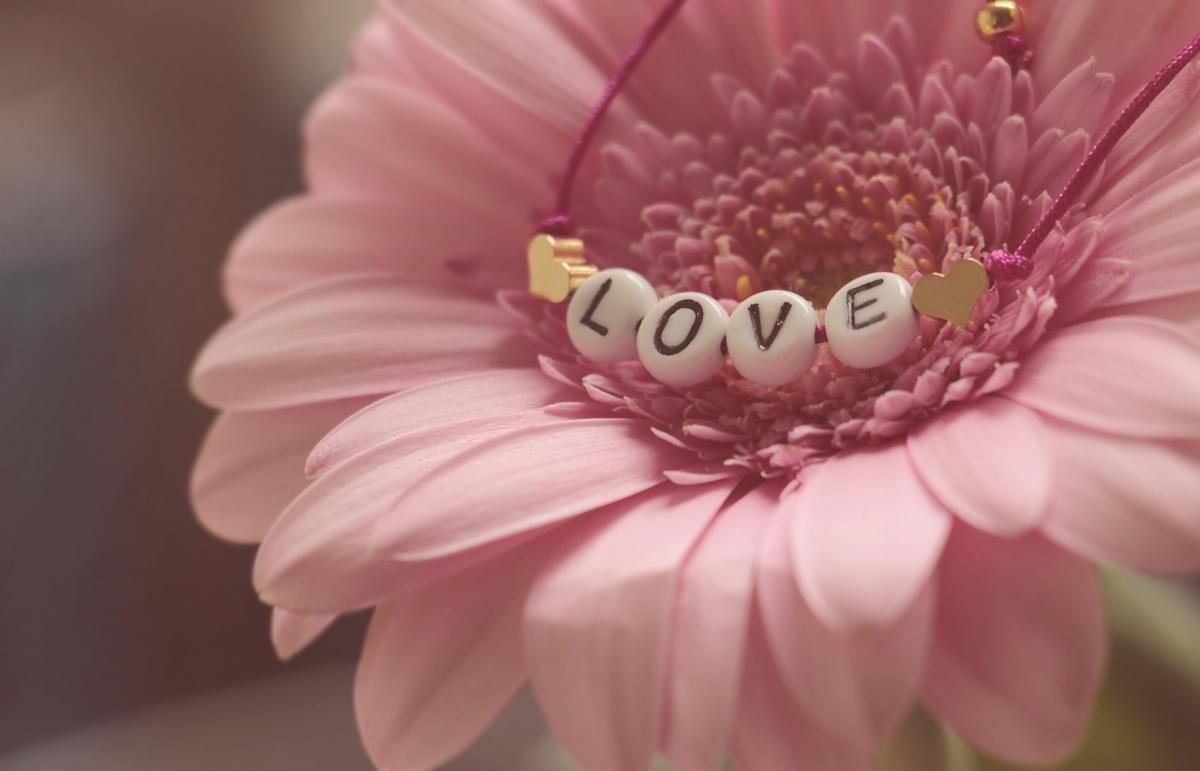 Valentine's Day will be here in just a couple of weeks, so now's the time to make romantic plans with your loved one! Of course, there's no better place to spend an evening than Poughkeepsie, which will be loaded with special Valentine's Day events both on and before the big day. Keep reading to learn about a few of the lovely options available for you and your special someone.
As you probably know, Valentine's Day is on a Thursday this year, which means that many people will want to celebrate on the weekend before February 14th. Luckily, there are some great events happening Saturday, February 9th and Sunday, February 10th for you!
First, on Saturday, consider checking out the Valentine's Wine, Cheese & Chocolate Tasting at Cunneen-Hackett Arts Center from 1-4 p.m. The Center will be offering a number of delightful pairings of wines, cheeses, and chocolate desserts in their Grand Parlor. Couples will be serenaded by classic love songs while they enjoy these tasty treats in the warmth and ambiance of this historic location. Tickets are just $20 per person and can be purchased here.
If you'd rather go out on Sunday, then Sprout Creek Farm has you covered with their Valentine's Brunch! This promises to be one amazing meal featuring a farm-to-table, all-you-can-eat buffet. Tickets are $35 per adult and $17.50 per child; plus, three different seatings are available at 10:30, 11:30, and 12:30. You can see the brunch menu by clicking here and reserve your spots online here.
If you're the kind of person who would rather wait until the actual holiday to celebrate, then these next options are for you! Both Shadows on the Hudson and Essie's Restaurant will be hosting special Valentine's Day dinners on February 14th. For $65 per person, Shadows on the Hudson is offering a truly gourmet, 3-course meal which you can read about at their website. Meanwhile, Essie's Restaurant will have live jazz, their regular menu, and Valentine's Day Specials available. You can make reservations online by clicking here.
No matter what you choose to do, we hope you have a safe and happy Valentine's Day!