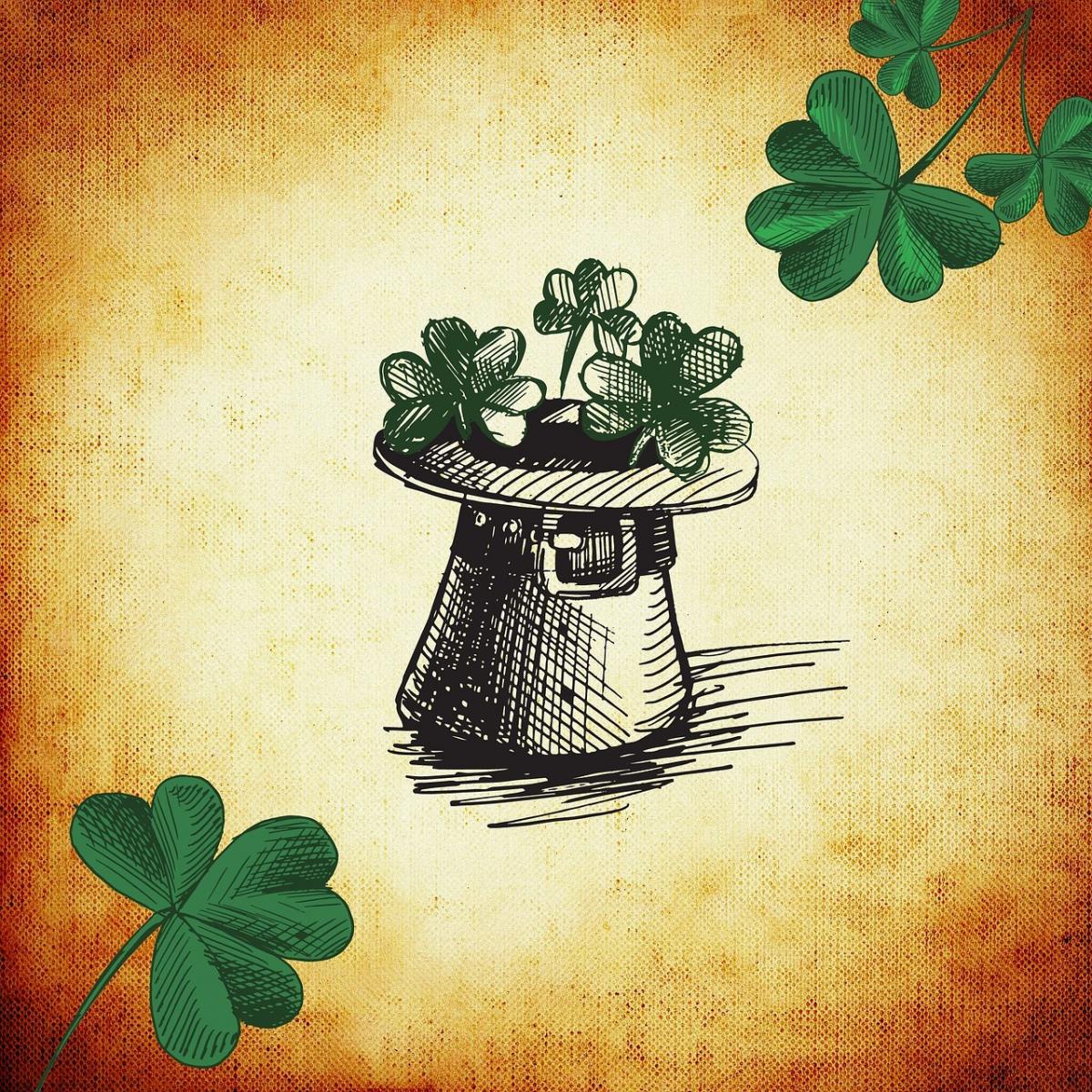 It's always fun to show a little Irish spirit for St. Patrick's Day, but first you'll need to find a great party to do it at! Luckily, Poughkeepsie has got you covered with Paddy on the River, an amazing event happening Saturday, March 9th at Waryas Park. Featuring Irish food, vendors, music, beer, and more, this event is sure to be a hit. It might be a week early, but that just means you get an extra weekend to celebrate!
Tickets for this event come in two tiers. General admission tickets are $12 if purchased ahead of time ($20 on the day of the event) and grant you access at noon to the event, vendors, beer garden, and music. For $40, you can get VIP access starting at 11 a.m., which includes 3 beer tickets, a food voucher for the VIP Tent, and a plastic collector's cup. Children 10 and under may enter the event for free, but are restricted to the vendor area.
Paddy on the River promises an afternoon of great Irish fun for everyone! The party starts at 11 a.m. and runs through 5 o'clock in the evening at Waryas Park, located at 1 Main Street in Poughkeepsie. For updates about the event and to purchase tickets, head over to their website.