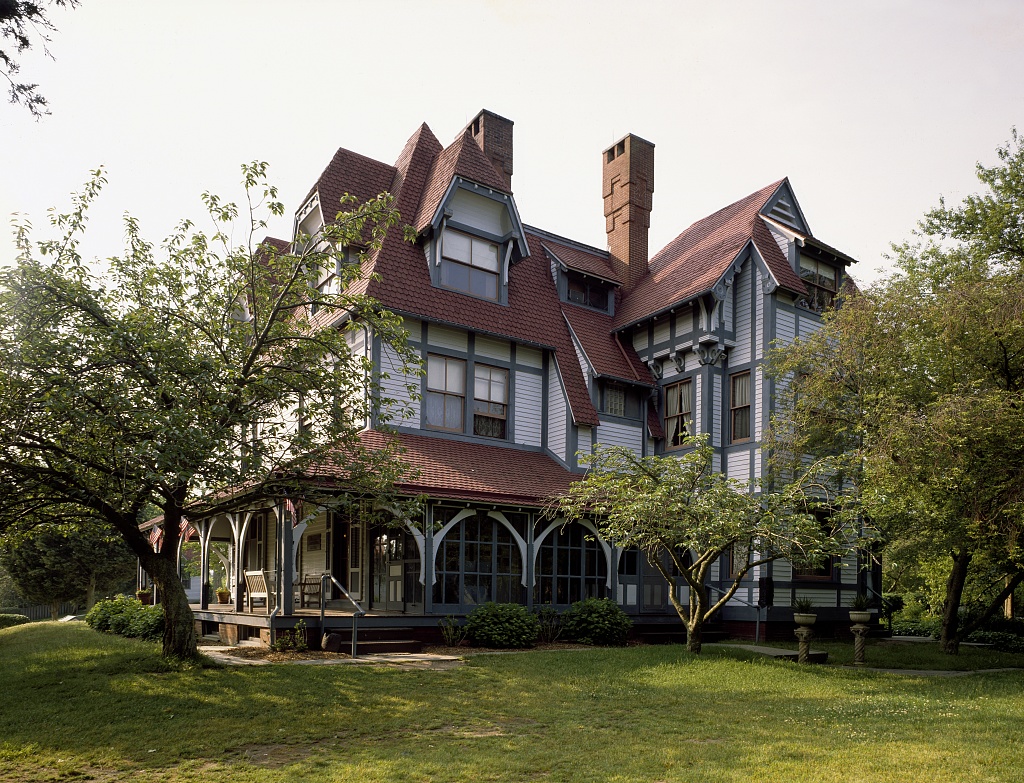 Are you considering buying an older home? Don't let the title dissuade you! Older homes often contain craftsmanship, architecture, and character that simply cannot be matched by a newer build. However, before you make your final decision, you should be particularly vigilant for certain issues that are more common among homes built many decades ago. Real estate news and information website RISMedia recently wrote about the specific items on which you should focus extra attention during the inspection process. Performing your due diligence before you sign off on the sale ensures that there are no (or at least not as many) costly surprises waiting for you after you move in!
Although that older home may come with a lower price tag as a result of needed updates, you should always budget for additional expenses as well. Here are some of the costliest repairs to watch out for:
Electrical Issues
Thanks to all of our appliances, TVs, computers, and other electronic devices, we use far more electricity now than in the past. It makes sense then that older electrical panels were not designed to handle the loads seen in a modern home. In addition, older wiring was often poorly insulated or has insulation that has deteriorated over the years. Rather than assume that the previous owners have updated the home's electrical systems, have a professional electrician assess the safety and functionality of the wiring before you buy.
HVAC Status
Obviously, older homes will generally lack an air conditioning system. If you aren't willing to live without AC, then plan ahead by asking a professional how much it would cost to install cooling solutions throughout the home. You should also have the furnace inspected carefully to make sure that it is in proper working order. Even if there are no pressing issues, you might want to consider replacing the unit with one that is more energy efficient.
A Weak Foundation
Any home can develop some minor settling or cracking in the foundation over time, but more time means more chances for serious problems to arise. Therefore, you will want to pay particularly close attention to the foundation when buying an older home. Foundation cracks can range from completely innocuous to prohibitively expensive.
Lead Paint
Any home built before lead paint was banned in 1978 has the potential to contain this toxic material. A simple test will tell you whether this is an issue in your older home.
These are a few of the most important issues to watch out for if you're looking into buying an older home. Although they might seem like a hassle, remember that many older homes will have already been updated over time to fix these problems; in other words, don't let a home's age automatically eliminate it from your search! To learn about more of the considerations to make when buying an older home, check out this post from RISMedia.